Italpelli has been present locally in Arzignano since 1990 and is synonymous of wide availability of leathers for prompt delivery. National and International customers can count on leathers selected by experienced people and in a precise and careful business collaboration to satisfy the requests.
Operability and professionalism are the bedrocks on which service to the client is based on.
Quality and Traceability
LWG Certification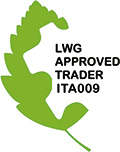 ITALPELLI has obtained LWG certification for its ability to trace the hides from the origin, guaranteeing its health and quality and for the close attention to the environment.
ITALPELLI has a solid traceability method that guarantees the tracing of leathers and splits from origin to sale.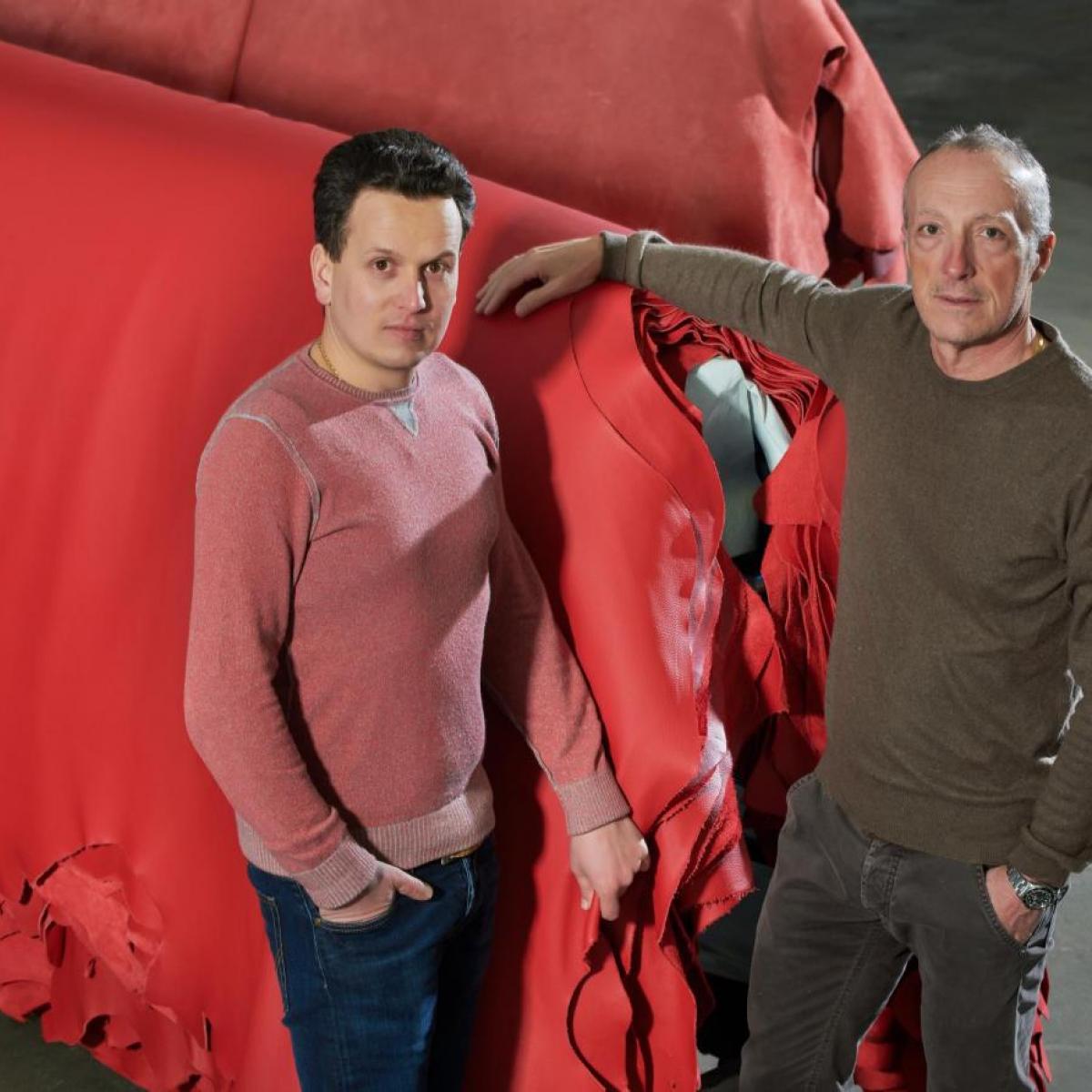 History
Italpelli company was founded during 90s as result of enthusiasm and determination of Fulvio Lazzari. The company grew rapidly and in a short time became one of the leading suppliers of wet blue hides of the tanning center of Arzignano.
In 2000, with the addition of the trimming process of the wet blue splits, Italpelli opens up to a new international context; takes part to the Asian Leathers Fairs and introduces itself to various local traders.
In the '10s Fulvio Lazzari is flanked by his nephew Christian Gattazzo, whose collaboration offers the company growth opportunities; the manufacture of a part of the wet blue leathers begins and allows Italpelli to establish itself as a supplier of finished leather for upholstery.