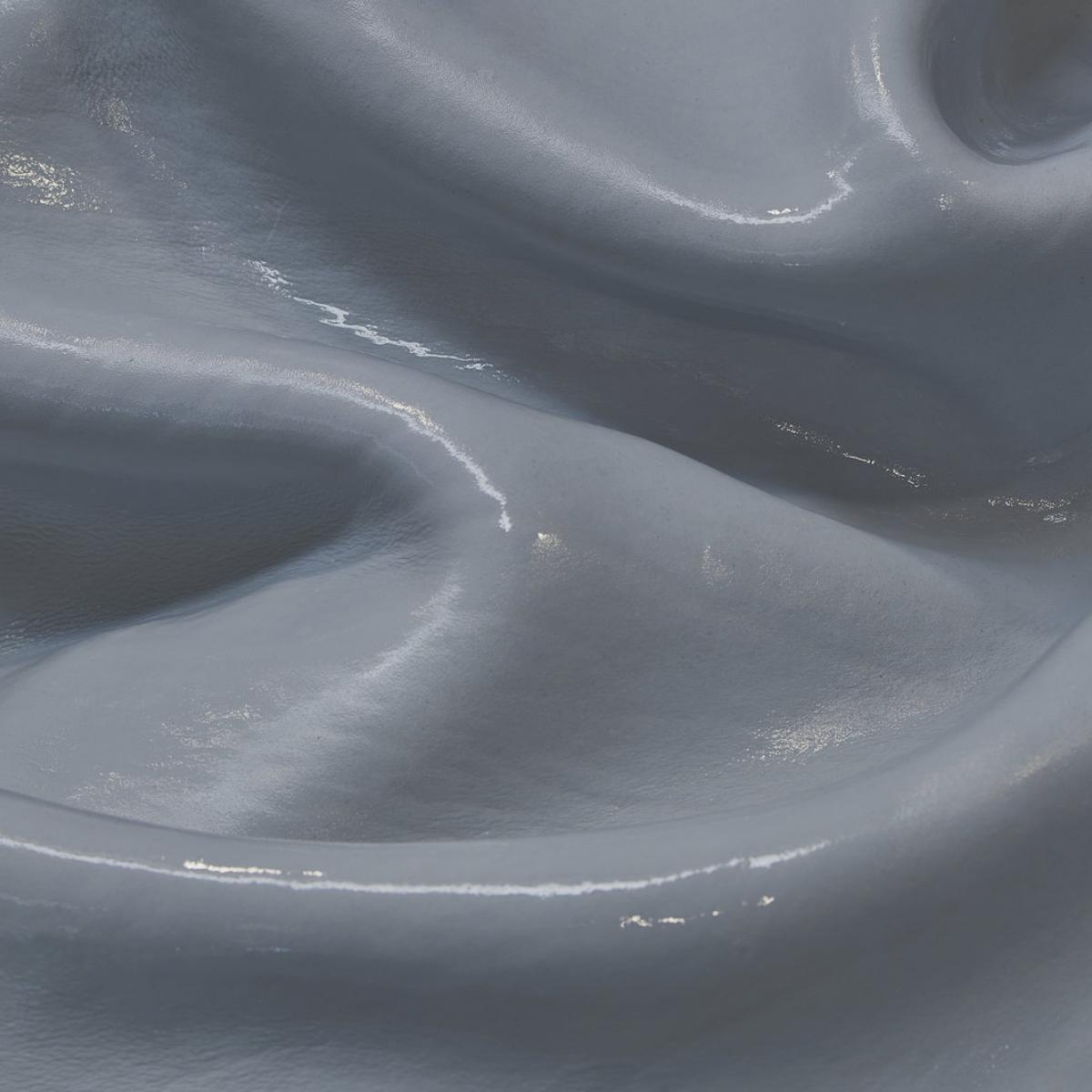 Wet blue hides
Italpelli offers a large quantity of Wet Blue hides mainly coming from South America. Trusted and experienced people select the hides depending on size, weight and thickness, so that hides arrive at the warehouse in Arzignano ready to be viewed by customers.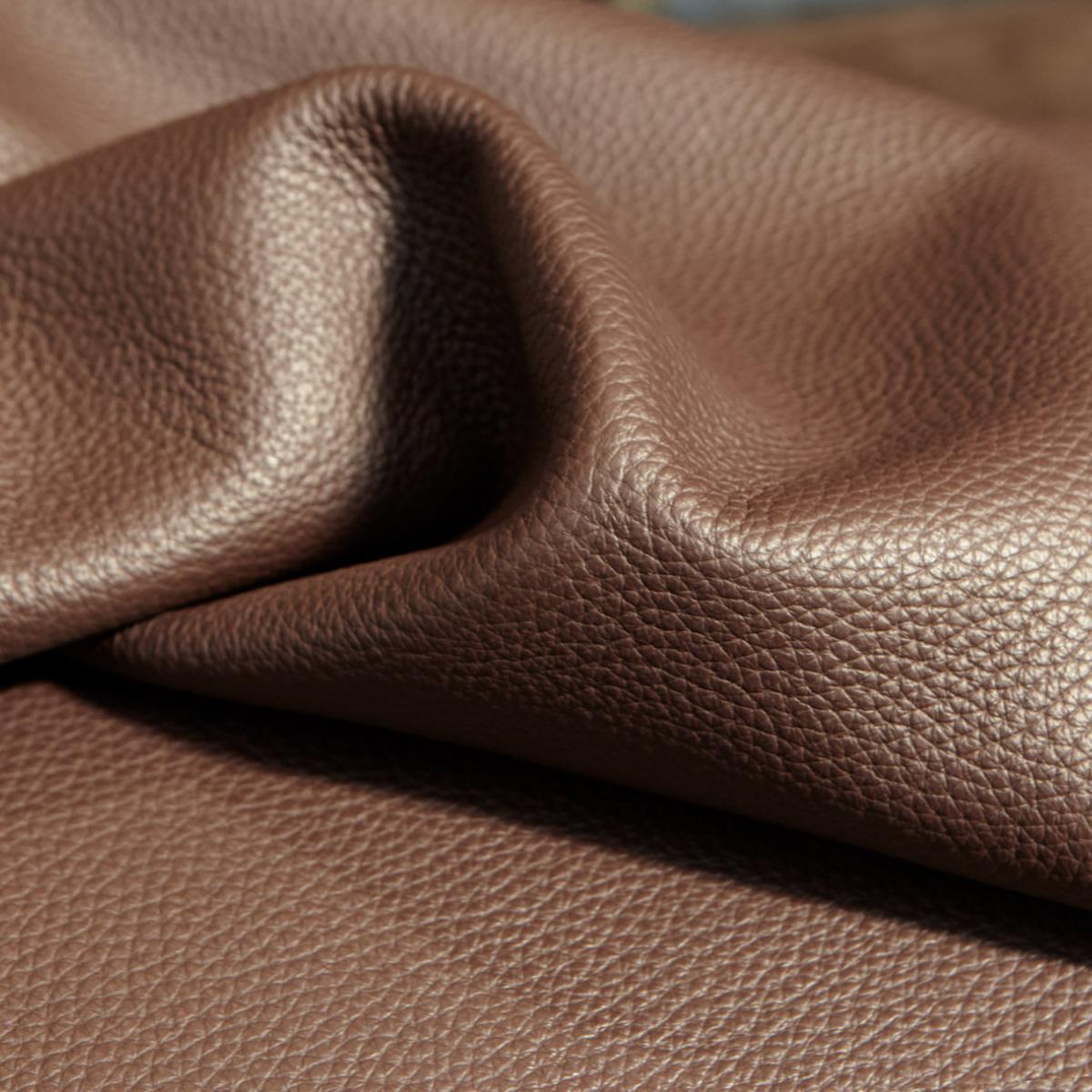 Leathers for furnishing
Italpelli offers a wide range of light and heavy articles, full grain or embossed in different colors and effects.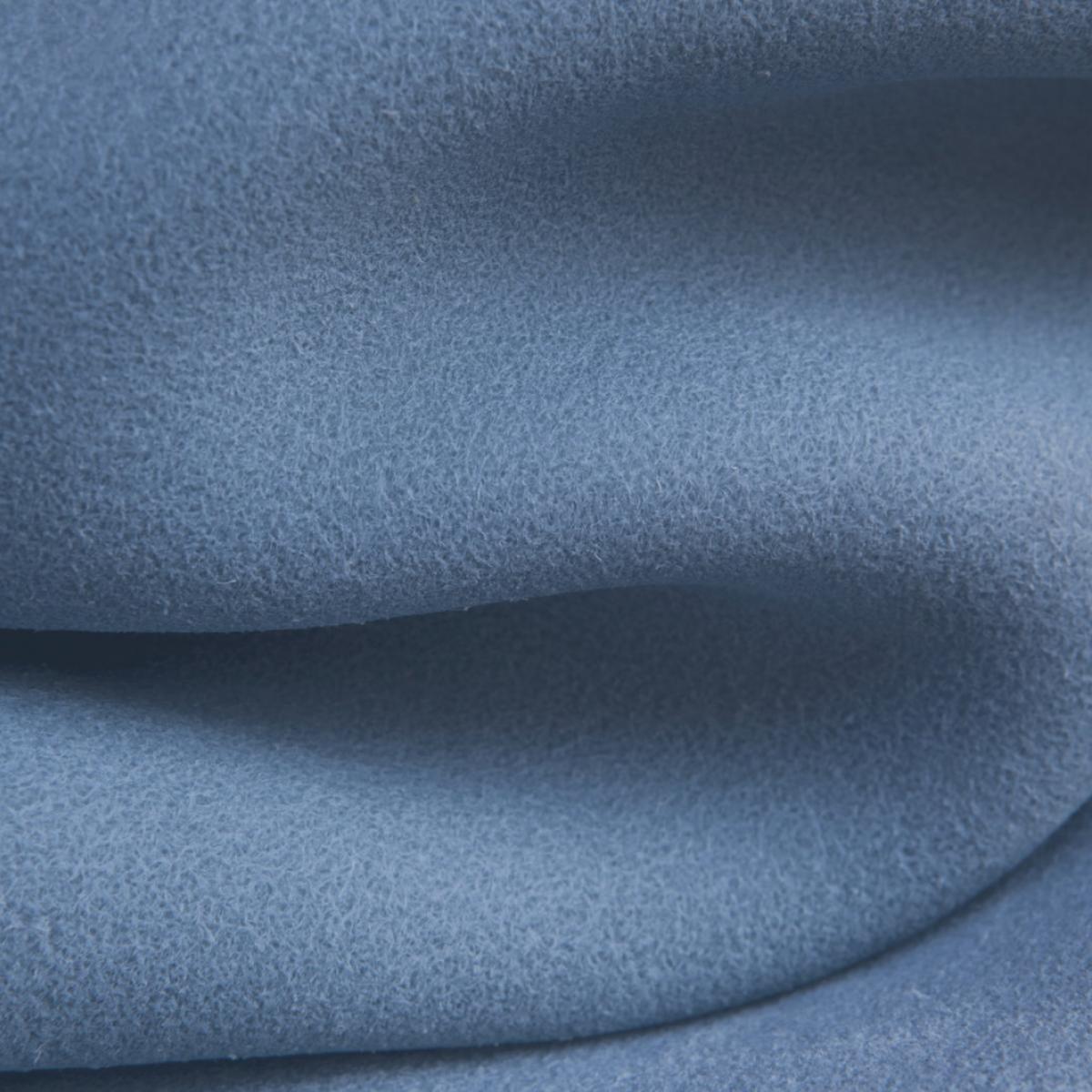 Wet Blue Splits
Italpelli offers whole drop splits selected according to quality and thickness, culatta splits and shoulders splits selected according to quantity and weight.